WE ARE THE FORCE OF THE RIVER THAT
TRANSFORMS

THE WORLD
Different projects, one goal
We prevent and promote protective environments to prevent children, adolescents, and youth from being involved in violent or illegal activities
Contribute to the transformation and strengthening of the social fabric, the protection of the environment, and the construction of peace in the territories.
Through prevention and promotion strategies contribute to strengthen and create protective
environments so that individuals do not engage in violent or illegal activities.
To be recognized as national key players in social transformation, environmental protection, and peacebuilding.
Since its beginning, the EnCausa Corporation has directly impacted people: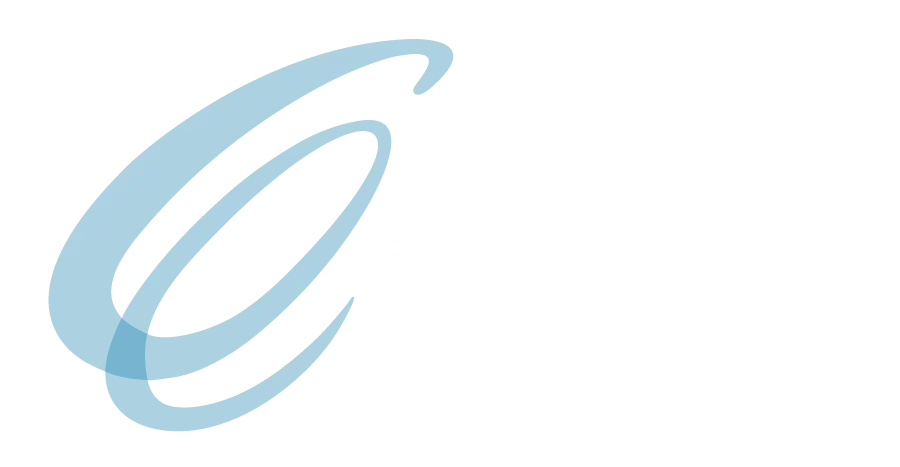 Your opinion is very important to us